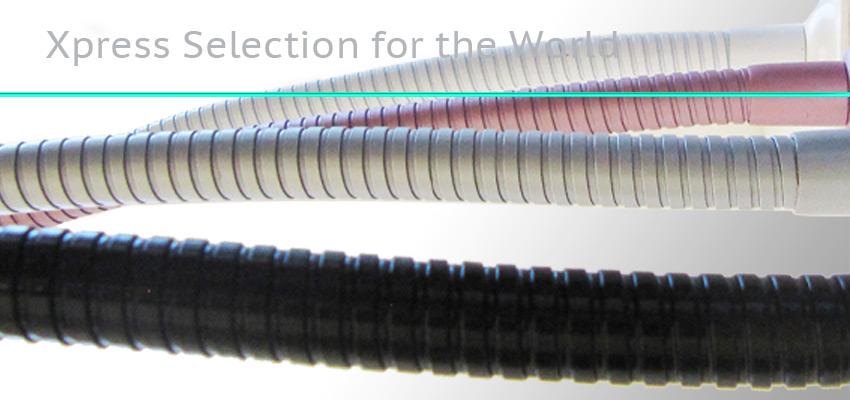 WHO WE ARE
We are a group of designers and engineers who seek to produce solutions that make difference in your user experience, We aim to design products with the finest quality that are engineered extremely well for there intended purpose. We also select materials that have superior build quality with robustness and durability. All products are easy to assemble and very user friendly.
WHAT WE DO
From our UK Based Company we design manufacture and distribute a range of products from domestic to commercial products throughout Europe and the UAE. We are always trying our best to provide high quality products at reasonable prices, and also expect our customers to receive 100% satisfaction on our products and services. All Products are Patented and are Exclusive to our Company within Europe and other selected countries.
WHY CHOOSE US
We manage the whole process from fine tuning a product for particular markets to marketing and distribution to all major retailers and co-operate organisations through out Europe and the UAE. Our links in the product industry have driven our reputation with leading brands and unknown companies that have been successful in achieving there goals in allowing as many users as possible to experience our vision and product ideas.
We Are Always Aiming for Solutions That Make a Difference
In association with and supplied to many companies and organisations...............
Copyright © 2015 Xpress UK. All rights reserved.