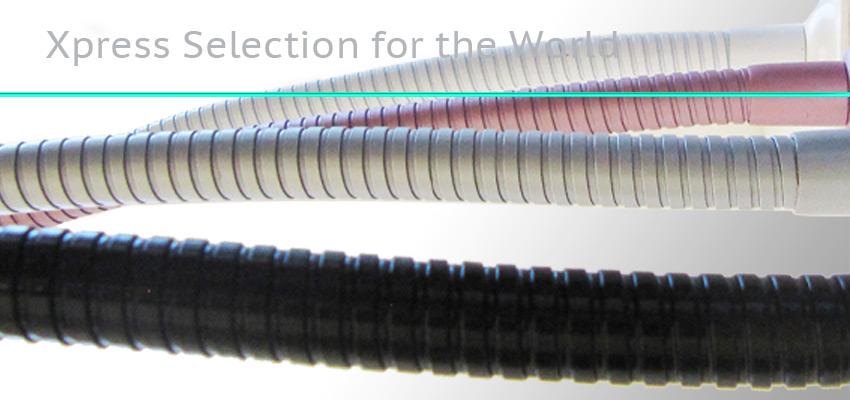 Delivery....
Once Payment has been received an Order Confirmation with Order Details and Delivery Tracking ID will be sent to your email address.
The item will be shipped within 1 - 2 business days after the payment has been received.
Delivery can take between 3 - 5 business days sent by Courier Recorded Delivery" FREE OF CHARGE to the Mainland UK, upon receiving your items a signature would be required.
TO GET YOUR ITEM FASTER for NEXT WORKING DAY UPS or 1st Class Royal Mail Delivery Service, Please select Express Service on the delivery option, We will aim to deliver your items the NEXT WORKING DAY if orders placed before 12pm on a working day. This Express Service will be for UK customers only.
We Ship Outside the UK, Delivery would incur further charges , the amount would depend on your specific location, The extra amount would be charged as an added Postage for International or European Buyers, around £14.99 for European Orders and possibly more for Outside EU, which would again depend on your specific location. We would use the most reliable and economic delivery company. Please send us a message to make further enquiries.



Return Policy...
The Items are Brand New Boxed with a 12 Month Manufacturer Warranty, If the item is faulty, please contact us within 7 days for exchanging a new replacement.
The item must be returned in its original condition with the original package and accessories as received.
A new replacement will be arranged upon the receipt of the returned item.
Buyer is responsible for the return charges to our UK Address.
We are responsible for the charges incurred in sending a new replacement to buyer from our UK Address .
If a replacement is not available, a FULL refund will be issued to buyer's purchasing account.
Please ensure you have tightened the stand to a secure position, Xpress UK will not be responsible for any damages made to your tablet device if the item has been loosely or incorrectly fitted
Payment...
We accept PayPal and other major high street payment cards, when you click on the 'Buy It Now' button, there will be an option at the bottom of the window to 'Pay with Card' we ship to payment holders address ONLY.
YOU DO NOT NEED A PAYPAL ACCOUNT TO PAY! Please select the option to pay with your payment card as any other online order.
You can also set one up Paypal account for FREE by visiting www.paypal.co.uk in which you can setup a Debit Card to authorise the
payment. Further information will be available on the website to help you understand Paypal Payment Services.
Payment must be paid within 3 days after an order has been confirmed.
By making payment we will assume that the customer has accepted our terms & conditions.