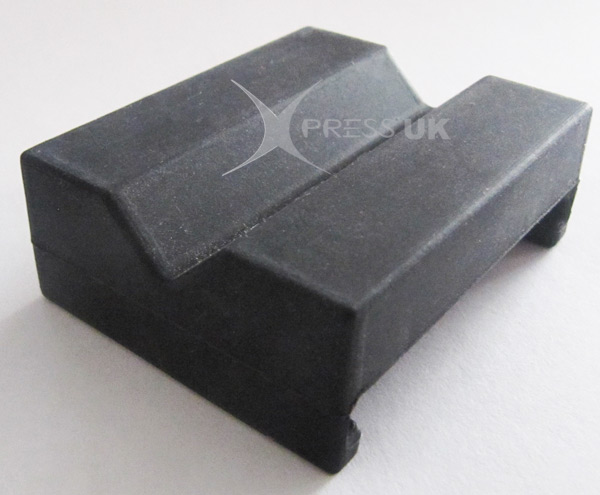 POLE Attachment Rubber V-Shaped
£2.95
Patented Design for the Clamp Tablet Stand. The V Shaped Cushion slides on to the clamp, this will allow you to clamp on to Poles with a diameter ranging from 20mm to 45mm.
The Attachment will allow you to securely tighten your iPad Tablet Stand to Wheel Chairs, Mic Stands, Beds, Fans, Tables and other fixtures with Poles ranging from 20mm to 45mm.
Can be easily removed for clamping to surfaces to the original maximum thickness of 50mm.
Whats in the Package?
1 x V - Shaped Rubber Pole Attachment